Distinction has an unrivalled reputation for being specialists in anti-ageing techniques. We stay on top of new advances in the industry and bring the best to our clients from Radio Frequency, to the most effective Peels. We've had great results with a combination of treatments, also including light therapy. Our expert therapists will work out the best package for you.
Testimonial
Client Alison McKiernan's brilliant results from her Permasculpt anti-ageing treatment have been been featured in the Daily Record.
Alison, 45, says years of smoking cigarettes made her face saggy. She told the paper: - My lower jaw and neck were particularly bad and after a while it was all I noticed about myself. I became really miserable."
She tried other disappointing anti-ageing treatments before coming to Distinction where we recommended Permasculpt.
Using ultrasound, radio frequencies and vacuum suction, Permasculpt stimulates the regeneration of collagen to make skin smoother, tighter and younger-looking.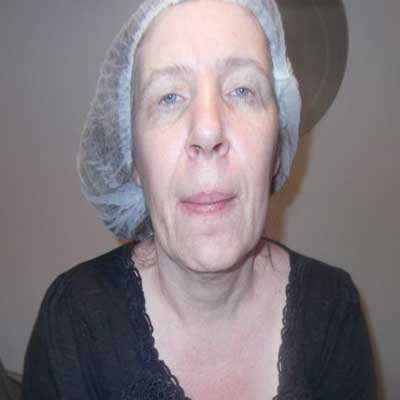 Before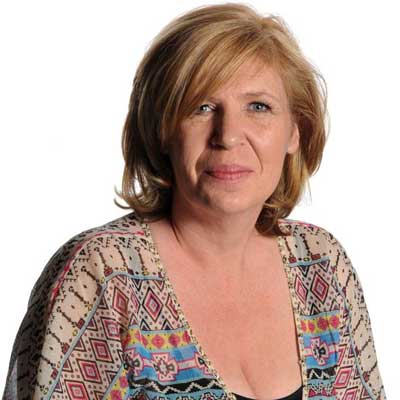 After
After four treatements, Alison was looking and feeling like a new woman. She told the Record: "I noticed a difference straight away and after three treatments, there was a marked difference. I'm really impressed and would recommend it."
"I don't have saggy bits any more. I don't cringe every time I walk past a mirror now and my confidence has been boosted a lot."
"Now I feel I look my age rather than 10 years older."
You can read the article in full here.