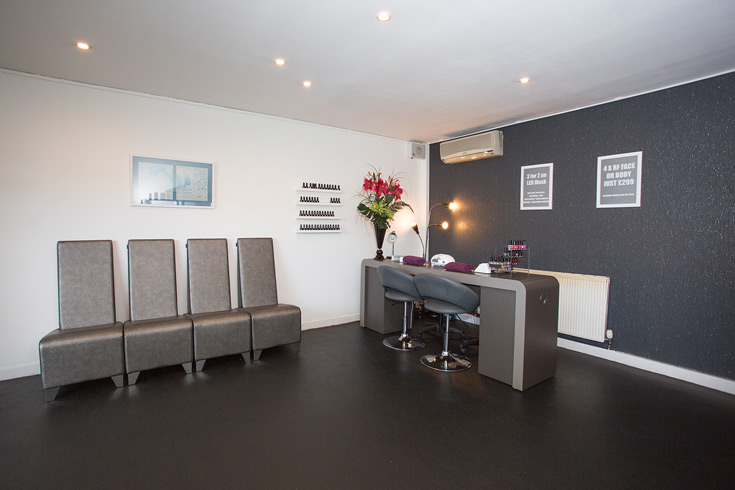 In 2010 we were the first clinic in Scotland to introduce Episoft RF Sculpture for Advanced Anti-Ageing. The results of this treatment must be seen to be believed and are backed by client testimonials and genuine before and after photographs.
In 2018, once again, we were the first clinic to introduce Rejuvapen NXT in Scotland – an even more advanced facial than we have offered before, giving next step results for management of fine lines and wrinkles as well as scarring and stretch marks.
At Distinction we offer a unique Guarantee - we are so confident in our treatments that if you do not see a difference, whether that be for Permanent Hair Removal, Anti-Ageing, or any other skin care programme, we will treat you free of charge until you do! No other clinic offers a guarantee like this!
To complement our therapies, we offer a wide range of Massage and Holistic Therapies and, of course, Beauty Essentials.
I hope you enjoy this website. If you want to find out more about any of our services, please feel free to call now on 0141 621 4369 or email us for a free, no obligation consultation.